About Us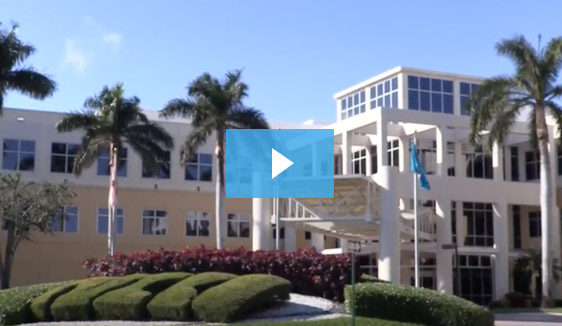 National Council on Compensation Insurance
NCCI's mission is to foster a healthy workers compensation system. In support of this mission, NCCI's staff of more than 900 professionals collaborate to gather data, analyze industry trends, and provide objective insurance rate and loss cost recommendations. These activities–combined with a comprehensive set of tools and services–make NCCI a recognized leader and trusted source for workers compensation information.
At NCCI, we are people who care, do challenging and interesting work and get rewarded for results.
Working at NCCI
Meet Us
Every day is interesting, and I'm proud to provide rewarding service. It's gratifying knowing my work is making a difference for producers, business owners, and my teammates.

— Valeria

The insurance industry is fascinating. It's ever-changing which keeps it challenging for me.

— Shani

A professional that thrives at NCCI has a great sense of pride in the work that they do.

— Sergio

The insurance industry is challenging and rewarding. I'm proud that every day I'm doing work that truly makes an impact.

— Erin

There's space for every kind of talent in the insurance industry. I'm proud that each day I help share the stories that make our industry amazing.

— Felix

The insurance industry is a great business to start your career in. It has multiple avenues for growth and opportunity.

— Kelly

It's such an exciting time to work in the insurance industry, as the digital age has brought technological innovations and advancements to the work I do each day. By leveraging this new technology, I can increase the value I provide to the industry we serve.

— Kimberly

The insurance industry is dynamic. It allows me to make a difference while cultivating an appreciation for technology and innovative thinking.

— Nicole

Because it's so complex and diverse, the insurance industry adjusts to the changes and demands of society. Enthusiasm is valued and rewarded.

— O'Brian
Join one of our Talent Communities
Submit your resume and information. We'll contact you about relevant opportunities when they open.
Actuarial
Customer Operations
Information Technology
Data Resources
Legal
Finance
Regulatory Services
Human Resources
Workers Compensation
Insurance